Product Discontinuation Notice
Dear Customers,
Despite the favorable performance and excellent market sales, Micsig has decided to discontinue some of the oscilloscope models. This decision was made as a result of reviewing company strategy and market demand. For your convenience, a list of the oscilloscope models being discontinued is shown below: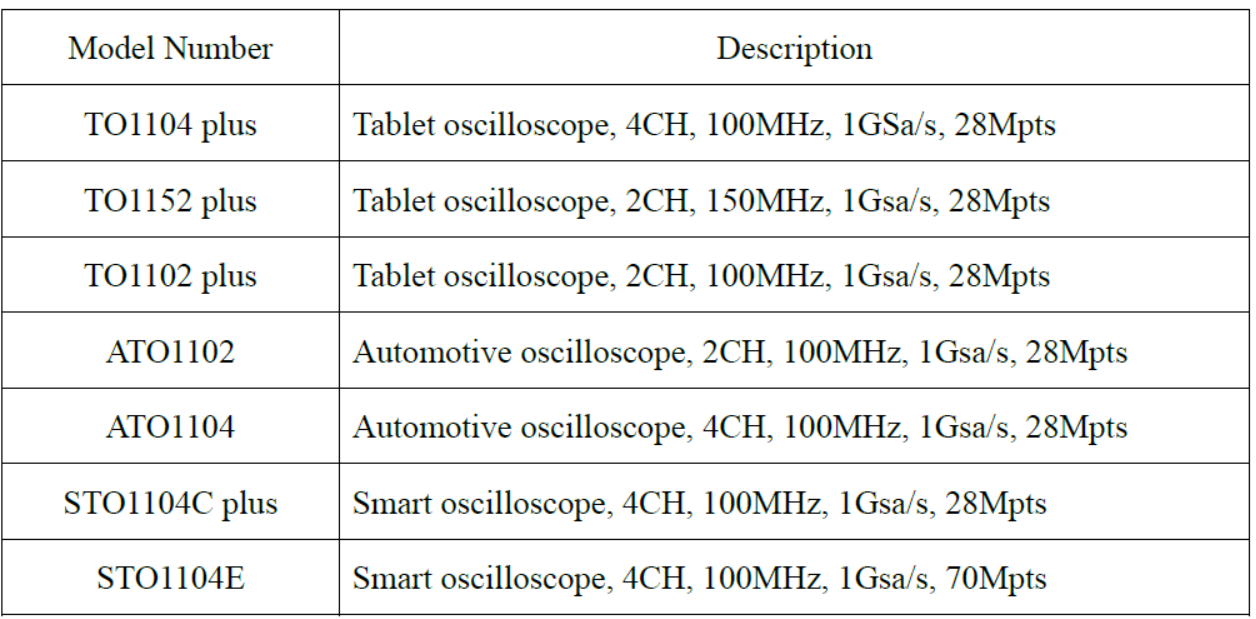 The discontinued product above will still enjoy normal warranty service within valid period, for more info, please contact your lcoal distributor or send us inquriy directly.

Thank you for your support and kind understanding.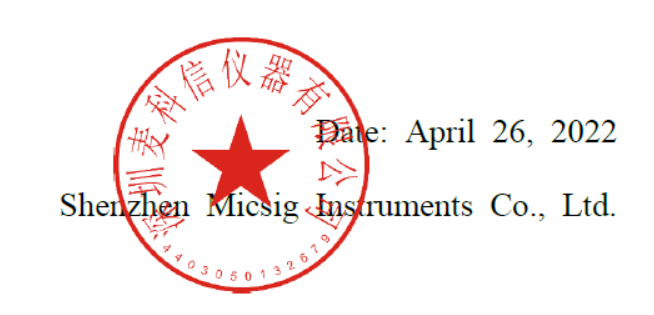 Back List